ROOM REVIEWS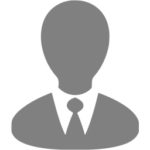 Mohit Sharma -
I stayed here for 9 days on business trip. pretty good rooms as compared to other apartments in munbai, really helpful staff. And the best part was delicious home made food.. I would definitely stay here next time as well.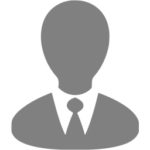 Prateek Dhariwal -
Excellent room service! Delicious homely breakfast and comfortable stay overall. Worth mentioning how one of their housekeepers found and returned my wallet with a huge amount in it, which I had carelessly forgotten in the living room.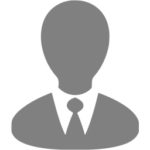 Naveen Shivani -
Thank you Treebo Seven Apartments Bandra for an amazing 1 week. Staff were amazing specially SitaRam Ji. We felt at home. Whenever I will go Mumbai for sure Seven Apartments will be my destination. Best thing was their food and room service.